In order for a company to be truly successful in every sense of the word, their MISSION, VISION and VALUE statements cannot only apply to their customers, it must also answer the needs of their own.
OUR MISSION
Patty Shapiro & Associates' operating philosophy is based upon the fact that in order to succeed a company must have the right players in the right positions. We offer everyone the power to choose their own destiny with hope and optimism.
OUR VISION
To be at the forefront of the best business practices while enhancing and complimenting our clients' bottom line, to be valued with integrity, and as a trusted advisor.
OUR VALUES
Simply stated, life-work-balance.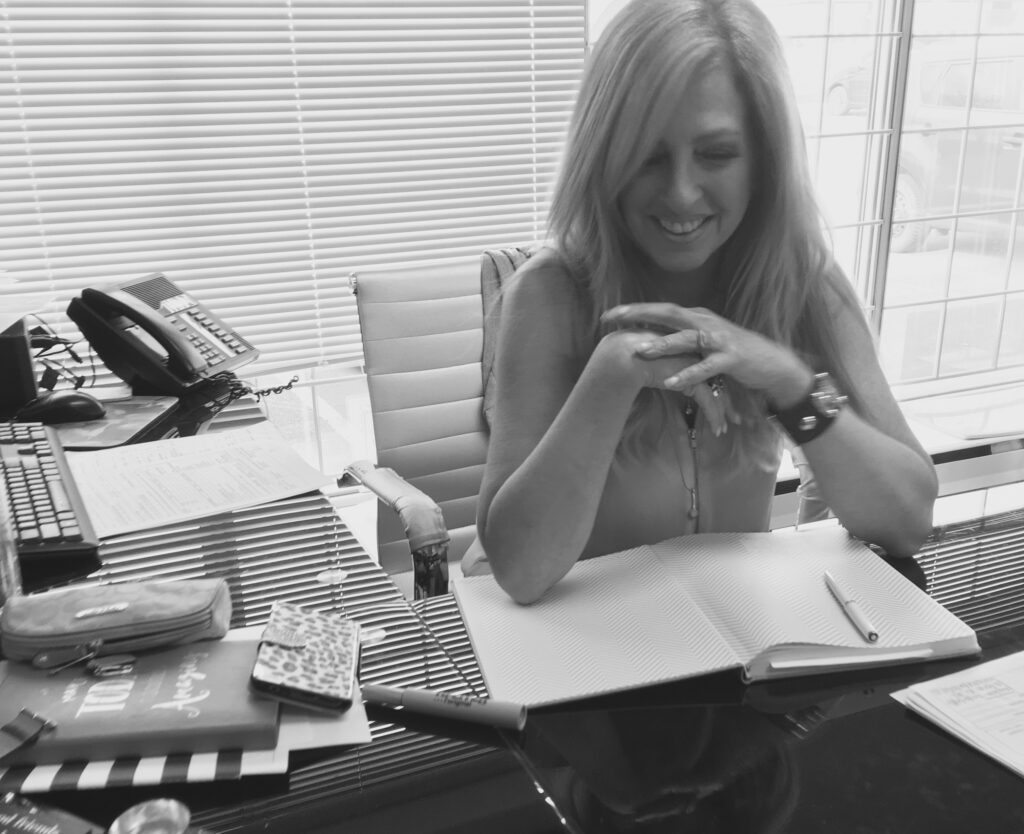 HUMILITY
+
Stay true in the dark and humble in the spotlight.
– Harold b.Lee
PASSION
+
If passion drives you, let reason hold the reins.
– B. Franklin
HUNGER
+
A river cuts through rock, not because of its power, but because of its persistence.
– Jim Watkins
SUCCESS
=
Success is not the key to happiness, happiness is the key to success.
– Albert Schweitzer
We're Social
Stay up to date with the latest news from Patty Shapiro & Associates
Stay up to date with our newest leads and special tips!